Find an honoree
This memorial honors service members who died while serving honorably on active duty from 1985 to the present. Search honorees by using the service member's legal name.
Name
Branch of Service
Rank
Date of Death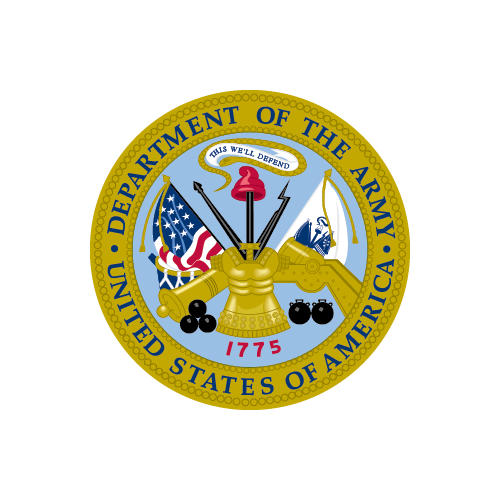 CAMERON ELLIOT BRANDENBURG
Date of Death:
January 4, 2023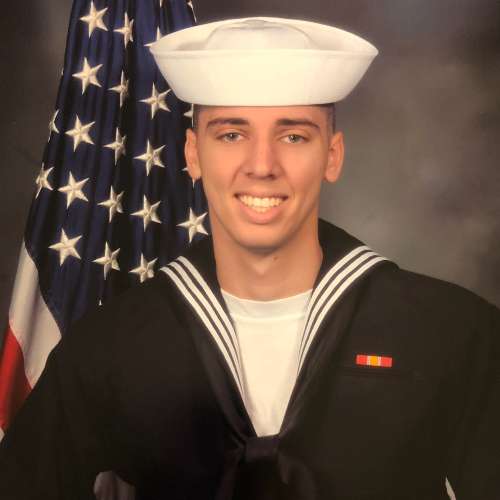 KODY LEE DECKER
Rank:
PETTY OFFICER SECOND CLASS
Date of Death:
October 29, 2022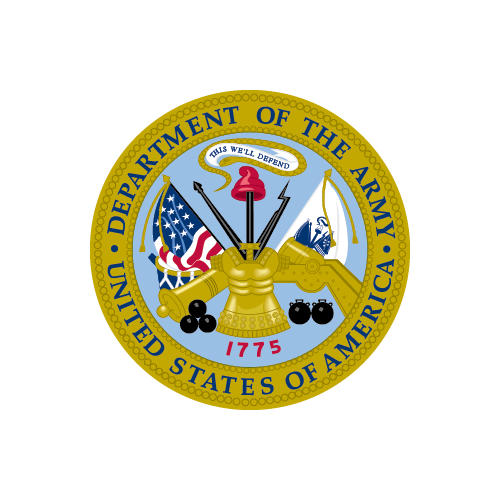 KEITH MARTINEZ WRIGHT JR.
Date of Death:
July 23, 2022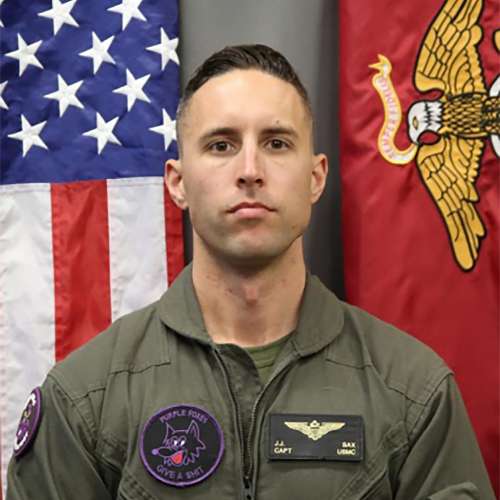 JOHN JEREMY SAX
Date of Death:
June 8, 2022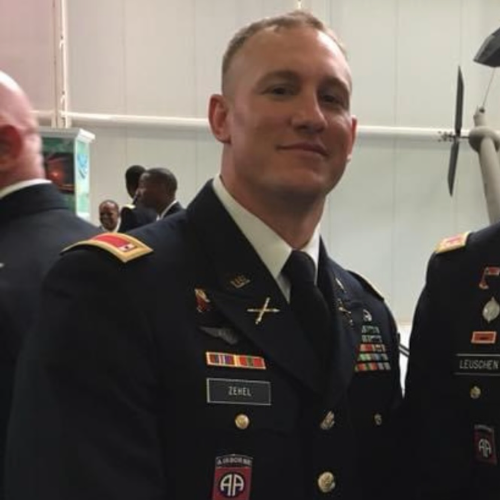 MICHAEL ALLAN ZEHEL
Rank:
CHIEF WARRANT OFFICER 2
Date of Death:
March 16, 2022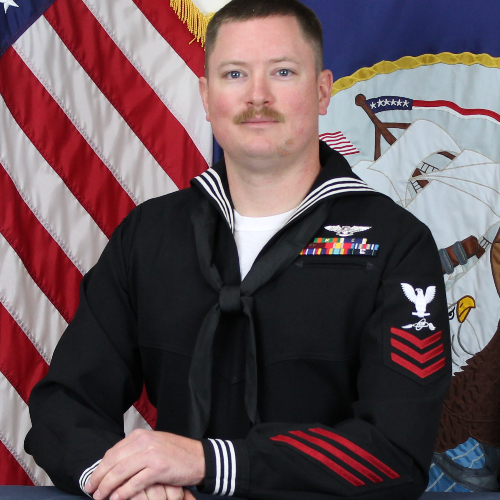 CHRISTOPHER GUY GRIFFITH
Rank:
PETTY OFFICER FIRST CLASS
Date of Death:
February 13, 2022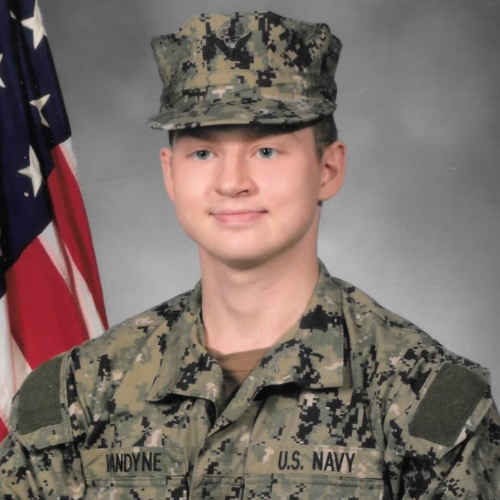 CHANCE MICAH VANDYNE
Date of Death:
December 28, 2021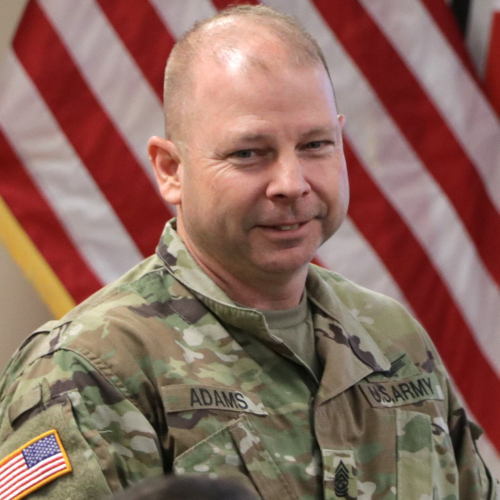 STEVEN MICHAEL ADAMS
Rank:
COMMAND SERGEANT MAJOR
Date of Death:
December 5, 2021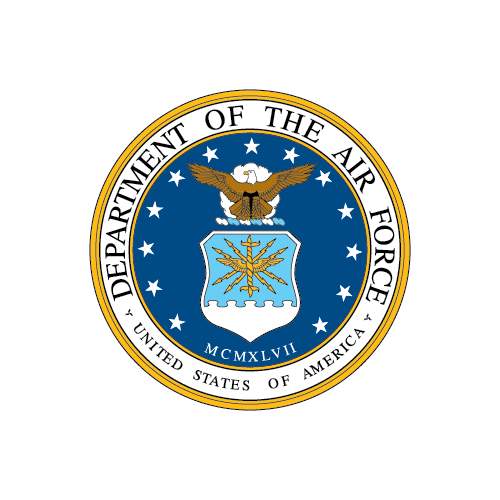 AARON PHILIP COLWELL
Date of Death:
October 24, 2021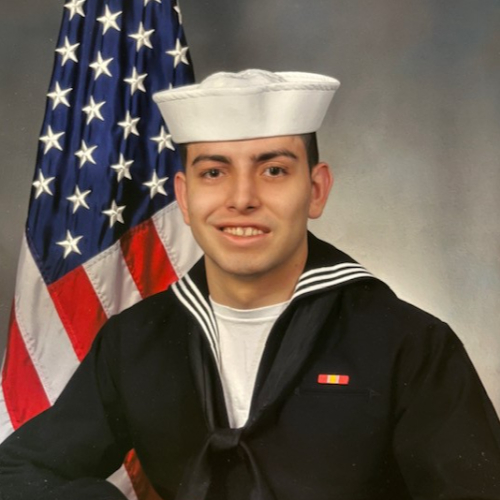 LENNIN GERSON PARRA
Rank:
PETTY OFFICER SECOND CLASS
Date of Death:
October 11, 2021