Find an honoree
This memorial honors service members who died while serving honorably on active duty from 1985 to the present. Search honorees by using the service member's legal name.
Name
Branch of Service
Rank
Date of Death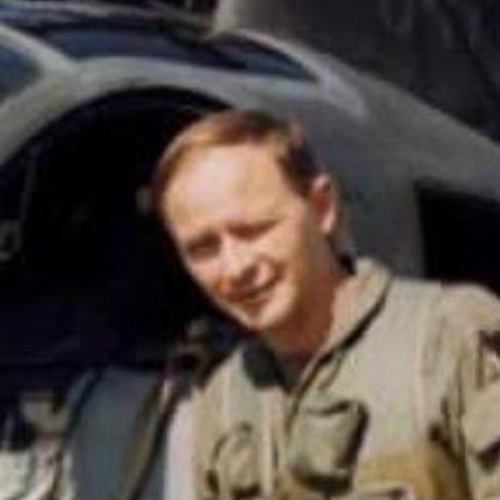 JEROME HOWARD LANDGRAF
Rank:
CHIEF WARRANT OFFICER 3
Date of Death:
May 20, 1988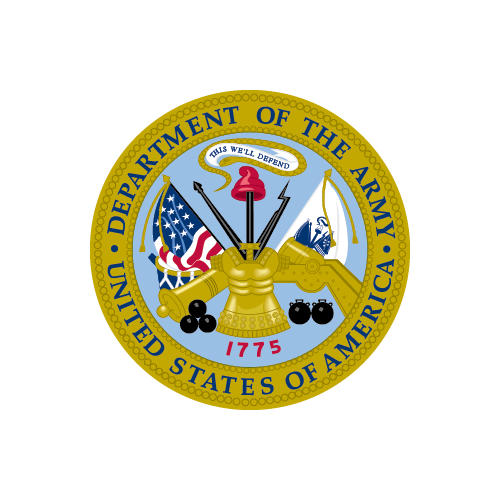 GLEN PHILLIP ADAMS JR.
Date of Death:
April 5, 1988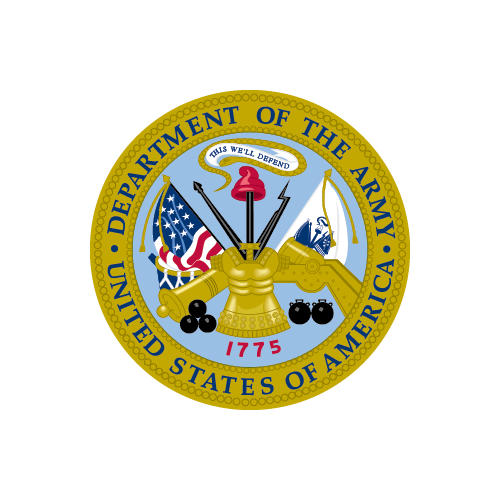 SCOTT SAMUEL MUIR JR.
Date of Death:
February 25, 1988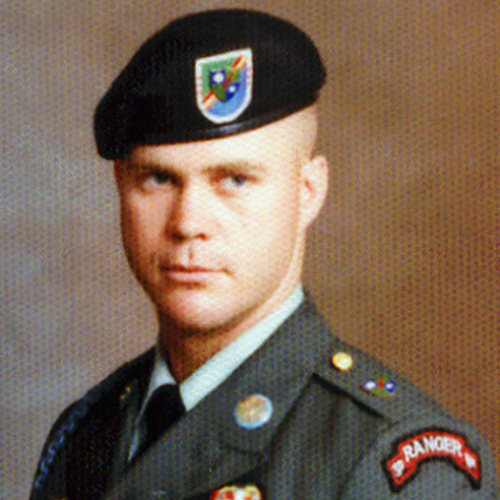 SEAN OWEN O'KELLEY
Date of Death:
July 28, 1987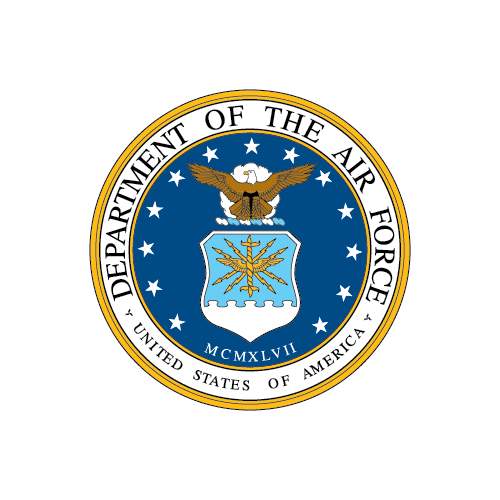 DAVID S. MILLER
Date of Death:
April 2, 1986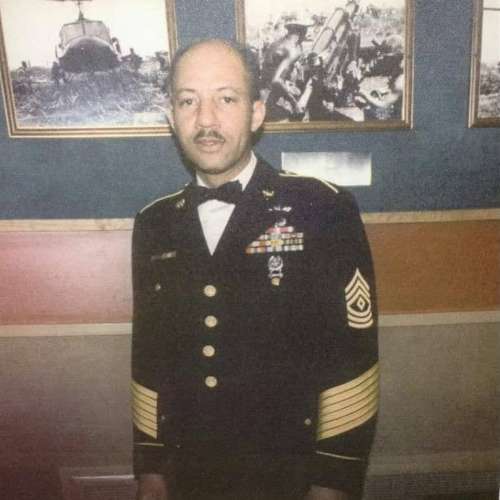 RONNIE RAY OREBO
Date of Death:
April 29, 1985